Importers of Muscle cars, pickups and Parts
From the other side of the globe to your garage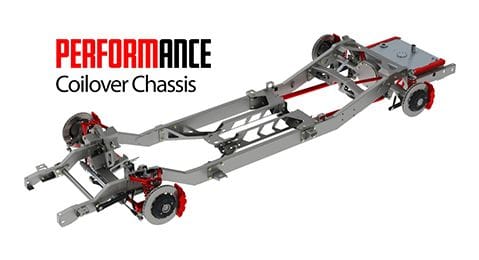 Put some pep in your classic truck's step! Our Performance chassis is the athletic sibling in our chassis lineup.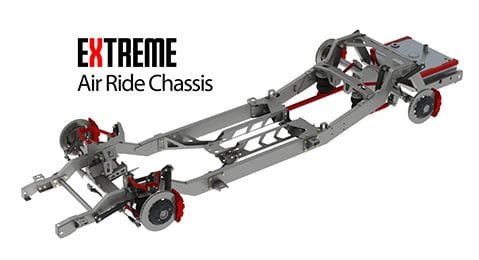 Our EXTREME air suspension chassis offers a slammed stance that will make everybody take note.
For building, modifying, and enhancing, we refer our customers to South Coast Custom Fabrications. Their results are exceptional, their quality is the best, and they never cease to amaze their clients and us.
IMPORTING US CARS TO AUSTRALIA
Hassle free imports
Honest, competitive pricing
No surprise fees or hidden costs
Australian-wide forwarding